GAKKOGAWA WHISKY
Yuza is surrounded by a bountiful sea, lush mountains, and pristine rivers.
Here, our artisans distill the purity and delicacy of the land
into every barrel of GAKKOGAWA Whisky in our tireless pursuit of 'utsukushii' or exquisite whisky.
Before your eyes lies the endless expanse of the Japan Sea,
As you turn around, the grandeur of Mt. Chokai gently watches over thee.
Amidst such bountiful nature, the GAKKOGAWA Distillery resides,
Named after the river that flows around, its beauty forever abides.
Crafted as a pure and elegant whiskey, clear and flowing like a pristine stream,
Our distillery harnesses the essence of the land, fulfilling your whiskey dream.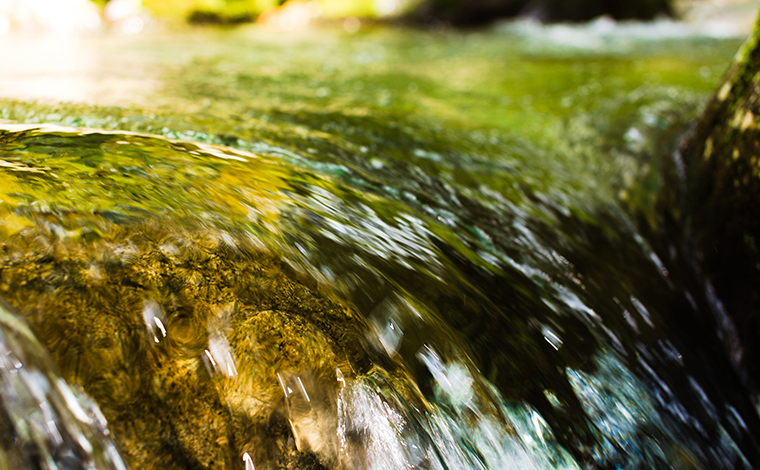 The Water
From the sacred mountain of Shonai area, Mt. Chokai, flows the pure, beautiful underground water. We take full advantage of the unique features of this pristine water to create a whiskey that is exquisitely refined and elegant.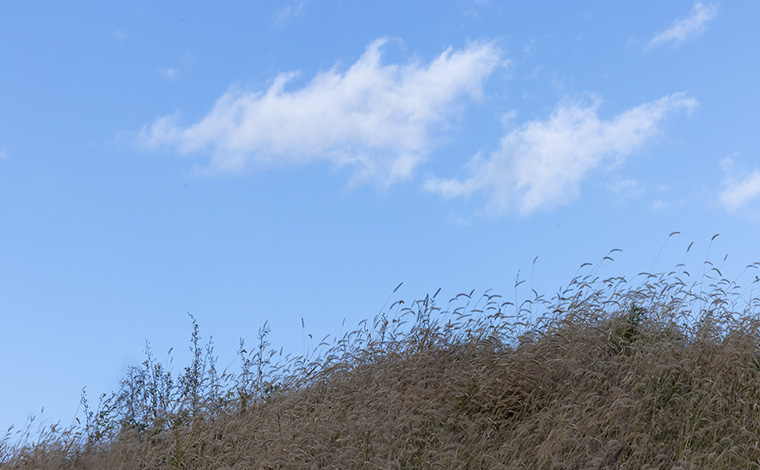 The Terroir
Surrounded by the diverse natural beauty of mountains, rivers, and the sea, the GAKKOGAWA DISTILLERY, located in Yuza, is blessed with a unique terroir and a sense of time that imbues our whiskey with character and distinction.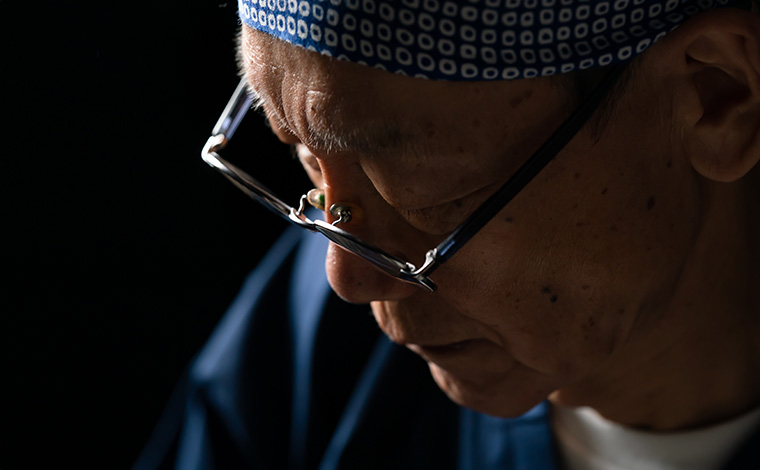 The Artisans
Our craftsmen are dedicated to their art and produce only a limited quantity of whiskey, with a commitment to creating a classic and beautiful taste. We remain steadfast in our pursuit of quality and always strive to achieve the very best. The rare whisky, distilled and aged
with
care in the bountiful
nature of Yuza.
NEWS
We launched our brand website.